Whether you need to operate a tool or an equipment, or for just construction site cleaning, MMS has the right type of air compressor for you. We carry electric and engine drive 5 to 7cfm portable air compressors, and also the large industrial scale air compressors from 125 to 400 cfm. Contact us for air compressors and generator rental in Abu Dhabi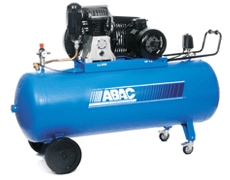 Portable Air Compressor
Portable Air Compressors are good for small air needs. These units are easy to transport and carry along. These unit come with two power options. One is electric powered and other small patrol engine powered which are ideal if you do not have electricity on site.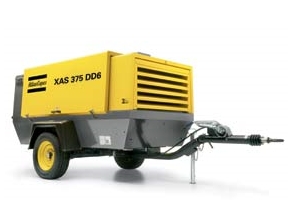 Industrial Air Compressor
Diesel Engine driven air compressors are ideal for industial use where you need higher pressure to operate tools and equipment. We carry trailer mounted soundproof air compressors from 125cfm to 400cfm.