MMS offers a wide range of electric, air, and diesel engine powered pumps for numerous applications like sludge, water, wastewater, chemicals, pharmacuetical waste, diesel, fuel, and oil etc. Contact us for water pumps and generator rental in Abu Dhabi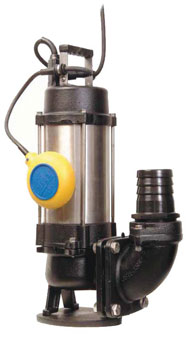 Electric submersible pumps
Electric submersible pumps are ideal for pumping
sludge, water with large sludge content and heavily contaminated
liquids. We offer pumps from 30l/s with delivering heads of 32meters.
These submersible pumps are compact, reliable and easy to use and carry around. Like other equipment it comes with MMS quality assurance.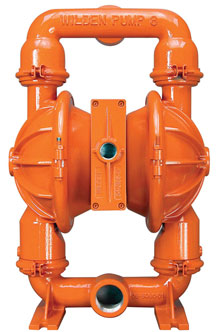 Pneumatic Pumps
Air operated / Pneumatic / Diaphragm pumps are specifically designed for maximum performance and efficiency. Wilden
pumps are versatile, and a single pump can deliver a wide range of flow rates and outlet pressure. Originally adopted by the construction and mining industries for pumping slurries, cement and mud, double-diaphragm pumps rapidly became popular in other sectors.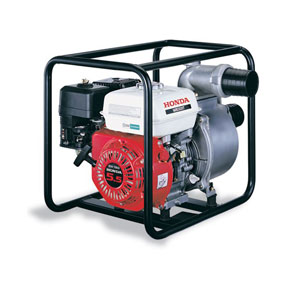 Gasoline Engine Pumps
A mobile, lightweight & self priming, Petrol/Diesel engine powered pumps are ideal for the Construction Industry, Local Authorities, & Agricultural uses. Available with 2", 4" and 6" hose pipe sizes.