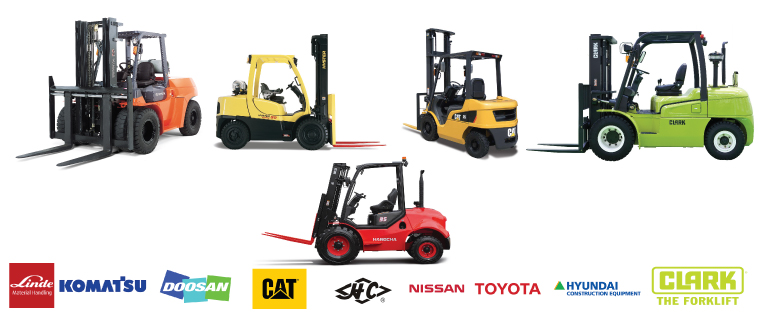 MMS has over 30 years of experience in doing all sorts of repairing work of forklifts. Our expert technician can help you achieve lower maintenance cost and more up-time. Out repair services include but not limited to engine maintenance and complete overhaul, brakes, tune-up, hydraulic leaks, leaking cylinders, electrical, mechanical, steering, starters, alternators, greasing, and batteries.

We also offer annual maintenance contracts so that you can focus on more important stuff while we make sure that your equipment is up and running. Preventive maintenance can save you costly repairs and down-time and loss of man hours.

SERVICES INCLUDE
– General repair
– Fleet & Periodic Maintenance programs / Annual Maintenance Contracts
– Safety assessments
– Tire service
– Complete Engine overhauls
– Tire replacement, and major repairs
– Brakes repair
– Hydraulic system, pump, and jacks repairs
– hydraulic seals
– electrical repairs including starter motor and alternator repairs
Contact us for forklift repair and generator repair service in Abu Dhabi.