MMS Equipment Rental and Maintenance provides Compaction Units for all types of soil, pavements, and roads. We carry three main types of compactors. The double drum ride on roller compactors, the double drum walk behind roller compactors and walk behind plate compactors for soil and pavement. Contact us for soil compactors and generator rental in Abu Dhabi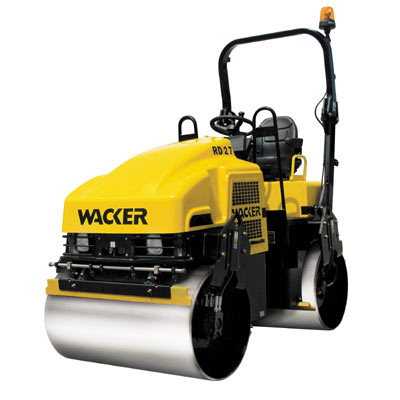 Ride-On Roller Compactor
This ride on roller compactor has 35" - 36" wide drums with operating weight of 1.2 - 1.5 ton.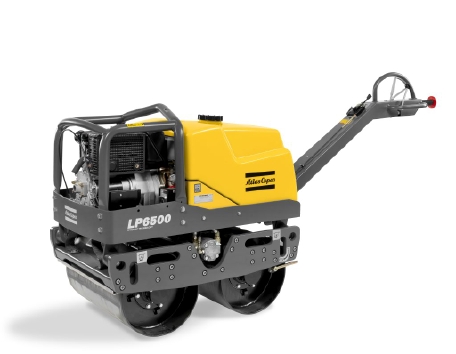 Walk-Behind Roller Compactor
Walk behind roller compactor are excellent for small to medium asphalt jobs. They have two drums with weight a litlle less than 1 ton but with impact force of approximately 3 ton.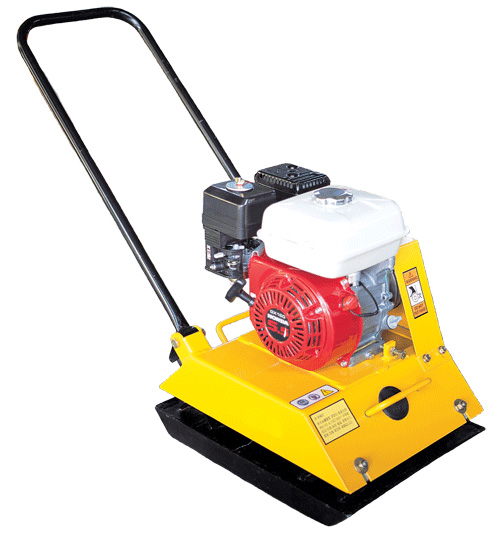 Plate Compactor
Plate Compactors are good for compacting soils and asphalt in small spaces. It has a total weight of 70kg to 80kg.