MMS carries a range of Engine Driven and Electric powered welding plants with multi process capabilities. These welding plants are portable and easy to carry on small pick ups. We have welding plants from 130 to 600 Amps. Contact us for welding machines and generator rental in Abu Dhabi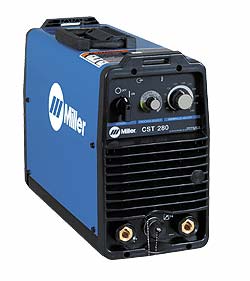 Electric Welding Plants
Electric welding plant is durable and lightweight. It gives output of 280 amps of which is ideal for stick electrodes up to 3/16 in and TIG welding pipe and plate.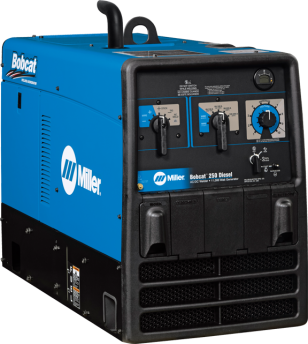 Diesel Engine powered welding plants
Diesel Engine powered welding plants / generators take less space on trucks and trailers and are portable and easily movable. It has AC and DC output to provide quality welds on all types of metals. It also provices AC power output in case you want to plug a light or small drinder or cutter. This is our fast moving product loved by contractors. It is available on long term and daily rental basis. It has Welding Amperage Range of 40 to 400 Amps.